Ontario Finger Lakes Beekeepers Association
Advocates for the Honey Bee
Since 2006, we have led the local efforts to educate the public and beekeepers on the importance of Honey Bees and up-to date management practices. By putting the regard of Honey Bees first, the bees, beekeepers and the public all win.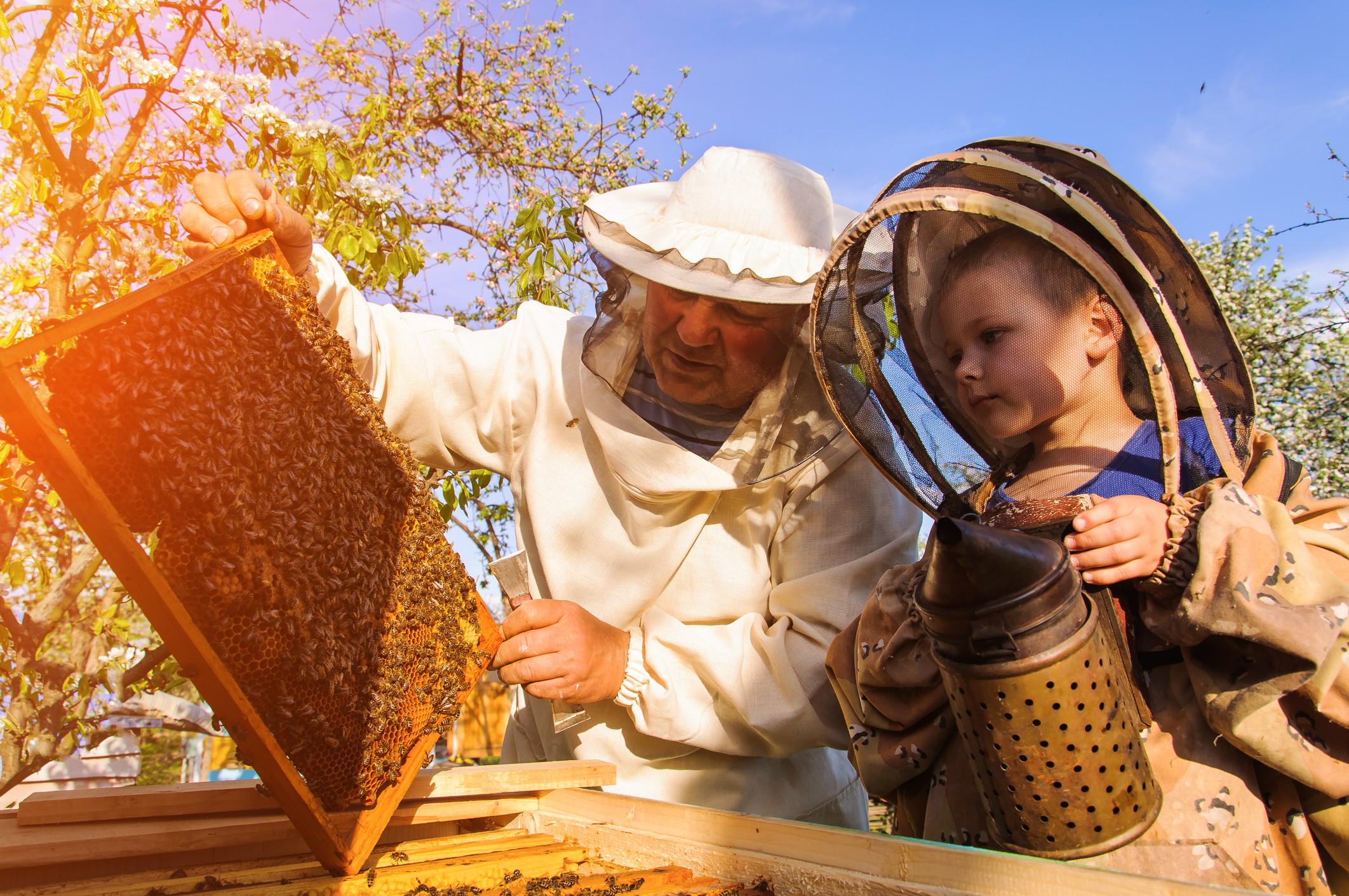 Find out about our organization,
mission, events, and more.
Ready to take the next step? You can become a member to our club.
We have monthly meetings (except March and August) where members and the public are welcome to come learn about the honey bee.
Every March we host a conference with world renown speakers, current topics and updated management ideas.